The Peninsula Group is dedicated to sustainability and corporate responsibility.
This Environmental, Social and Governance ("ESG") policy reflects how these priorities shape all that we do. It's part of our commitment to providing you with a safe and sustainable place to work, while helping protect the world we live in.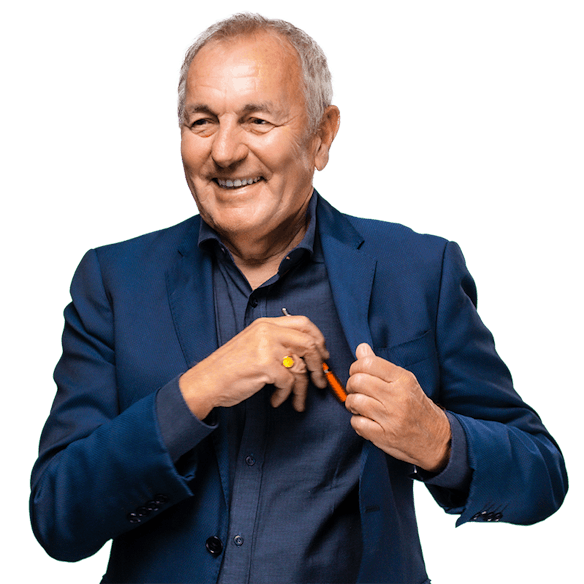 The more you enjoy what you do, the more successful you will be at it. If you enjoy your work then your motivation and passion will be greater.
Peter Done
Peninsula Group CEO and Founder
Peter started Peninsula in 1983 as the first consultancy to make HR and health & safety services accessible to businesses of all sizes. Today, Peninsula looks after over 120,000 companies worldwide, with offices in the UK, Republic of Ireland, Canada, Australia, and New Zealand. Peter has been named one of the UK's top CEOs, he is a member of the Forbes Business Council and is regularly published in the Times Enterprise Network and FT Adviser.