HomeOur History
Our History
From humble beginnings in Salford to an enterprise spanning three continents, see how the Peninsula Group grew into the global success it is today.
Explore Our History
1983
Salford-born entrepreneurial brothers Peter and Fred Done launch the business after identifying a business opportunity
1987
We experiment with a two-person telesales team. Its success will help us grow year on year
1988
Business booms, the client base grows, and we move to a bigger office in Salford
1991
Peninsula clients get access to our free 24-hour advice line, the first of its kind
1993
Irwell Insurance established
1997
1st September becomes a landmark day as Peninsula sets up offices in Dublin, Ireland
2002
Peninsula wins a place on the prestigious Sunday Times Fast Track 100
2010
After outgrowing our three previous offices, we move to our global HQ, the state-of-the-art landmark Peninsula Building in Manchester
2011
Health Assured, a small EAP provider, was acquired by the Group to enhance our all-round support offering for clients
2012
Employsure in Australia becomes part of the Peninsula Group, growing its clients by 10,000 in 3 years
2014
Peninsula places 3rd on the Sunday Times Best Companies to Work For
2015
Peninsula Group acquires Croner Group in a landmark merger and is now supporting over 50,000 clients worldwide. We open another office in Glasgow, Scotland
2015
BrightHR is born to address client needs for smart HR solutions, driving innovation in people management software
2016
Overseas growth continues as we open two offices in Australia - Perth and Melbourne – and a new office in Auckland, New Zealand
2017
We venture into yet another continent, opening a new Peninsula office in Toronto
2018
Yet more overseas growth as we open our second Irish office, this time in Cork
2020
Peninsula Group hits 100,000 global clients. Our EAP services are now supporting 15 million lives.
2021
Through innovations in technology and service delivery, we help our clients emerge from a global pandemic stronger than ever
2022
Global expansion continues across Canada and Australia. BrightHR expands to Canada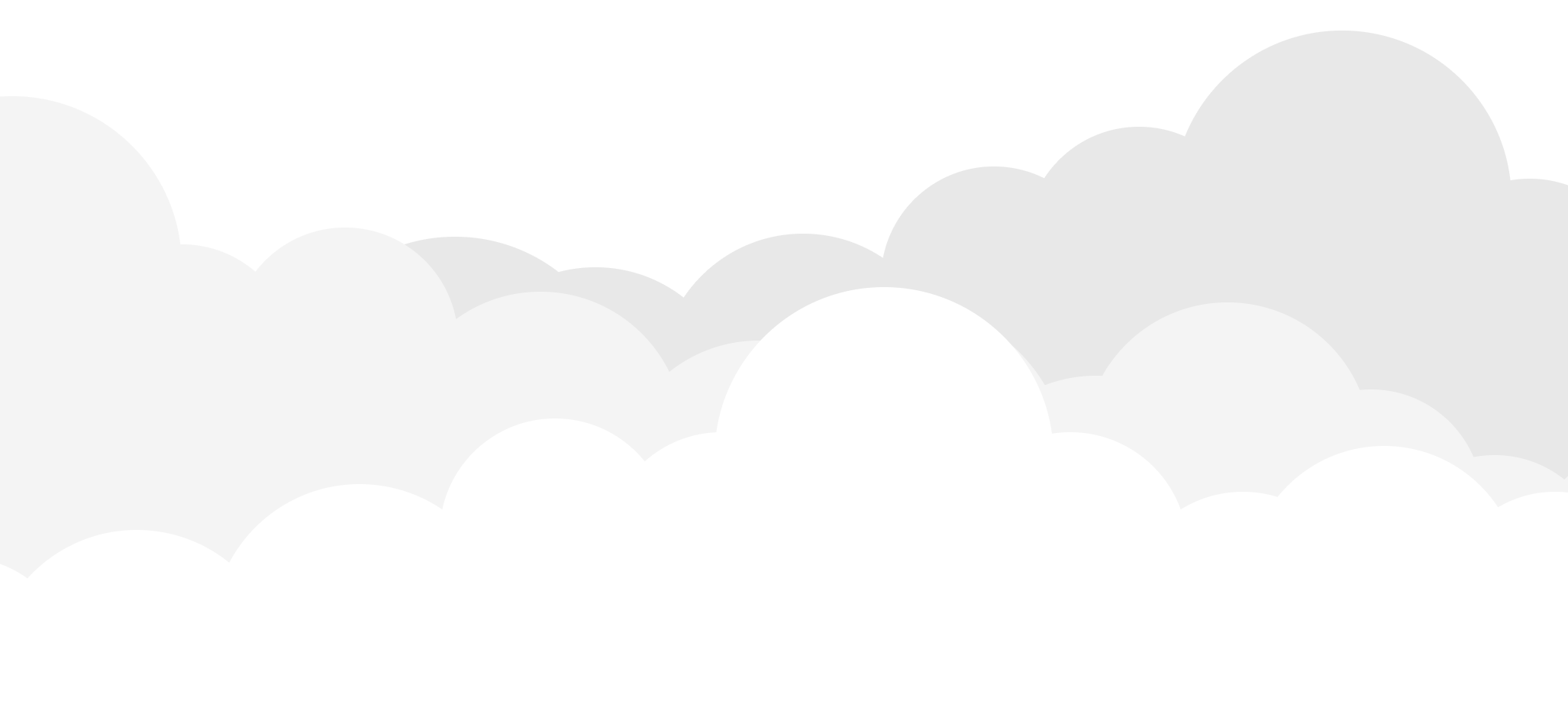 What's next?
The sky is the limit