We empower businesses and their teams to thrive by investing in knowledge, people & technology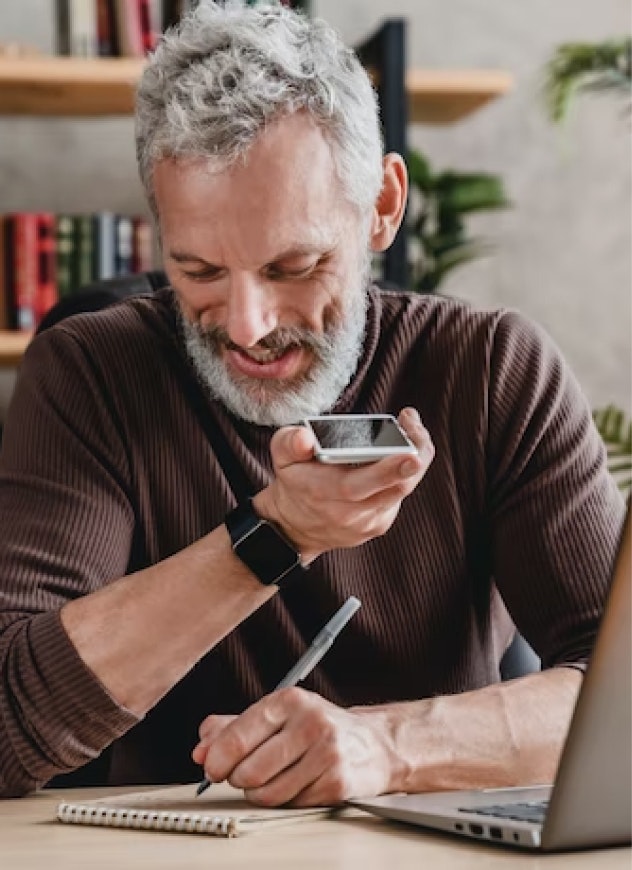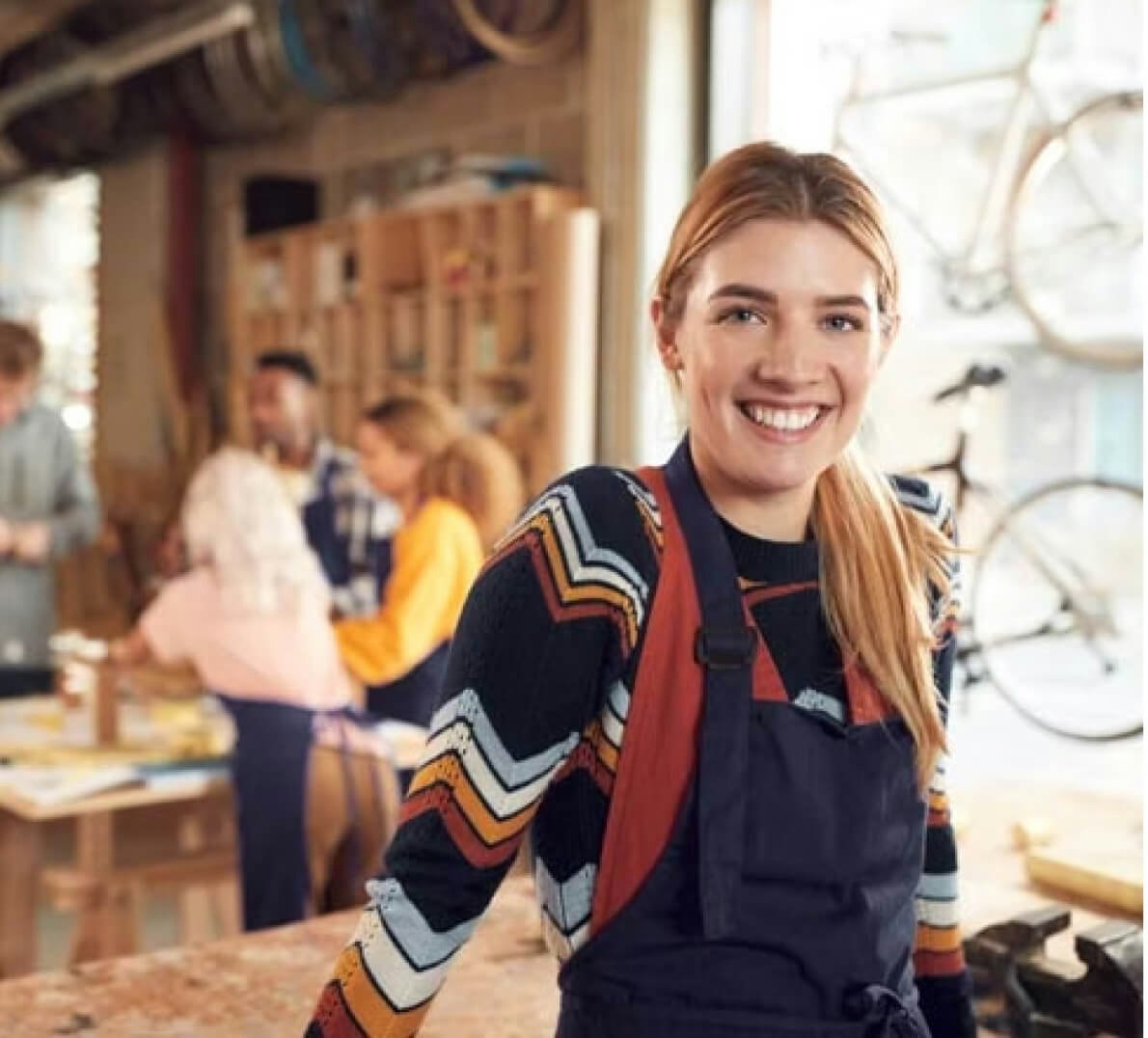 Our story
In 1983, Peter and Fred Done set up Peninsula Business Services to provide affordable and reliable legal advice to UK employers.
After losing an employment tribunal case in another business they owned, they realised was a chance to turn a problem into a big opportunity.
They thought there must be a better way to protect businesses. Peninsula disrupted the UK legal services market with the launch of our subscription support services.
Since then, the Peninsula Group has replicated its successful business model in new markets, growing from an idea in 1983, to having 12 employees in 1986, to the global enterprise we are today.
We now have more than 3,500 employees supporting over 120,000 SME's across three continents.
Peninsula Global Group is the leading provider of Employment Law, HR and Health & Safety advice and consultancy services in the UK, Ireland, Australia, New Zealand, and Canada.
We are better because you are better. We know what small businesses need to succeed and are as invested in your business as much as our own.
The Peninsula Group is proud to have our global HQ right in the very heart of Manchester – the world's first industrial city.
From Manchester's mills, warehouses and crowded streets emerged new ways to live, work and think, transforming lives here in the city and across the world. Manchester leads the way - from the suffragette movement to music to football. A city full of culture, with a heartbeat all its own.
Manchester's story mirrors that of our founder, Peter Done. Always striving, always innovating, never giving up. At Peninsula we are determined to make HR and employment law easier for businesses around the world, with a focus on quality of service.
The purpose-built Peninsula Building now dominates the city skyline just north of Victoria station – with Peter's office overlooking the streets where he grew up. With more than 3,500 employees globally, serving more than 120,000 companies, we've come a long way. But our heart will always remain in Manchester.
Group Financials
+
Customers Globally
In total, the Peninsula Group has more than 120,000 businesses and organisations subscribed to its services across the world - in the UK, Ireland, Australia, New Zealand and Canada.
£m
for FY22
Turnover for the financial year ending March 2021 (FY21) was £306m, which grew by 13% to £346m for FY22.

Growth in client base of 9%
Global Press Offices
To contact our global media relations team, please email [email protected]
Please use this email for media requests only. Due to the volume of enquiries, please help us by specifying your deadline.
Latest Awards