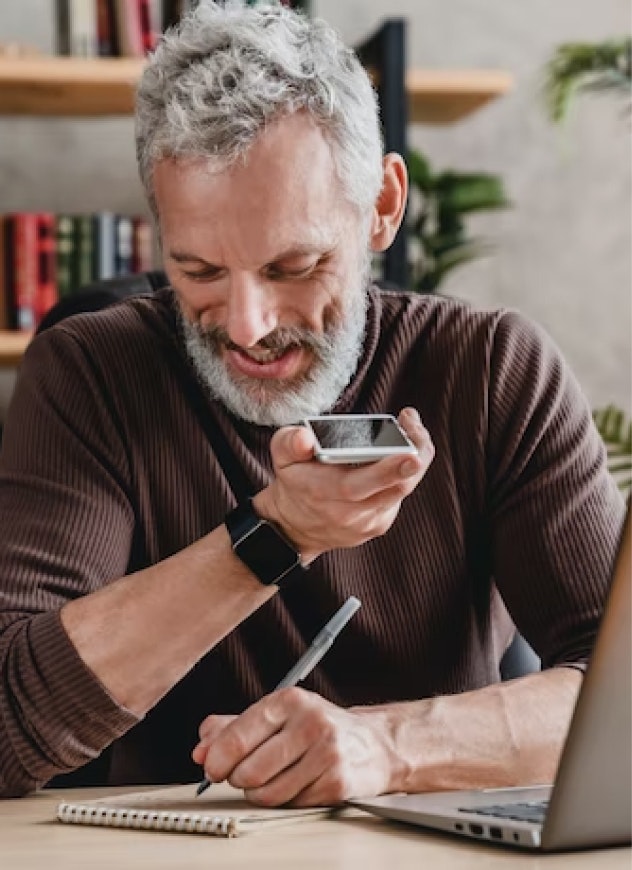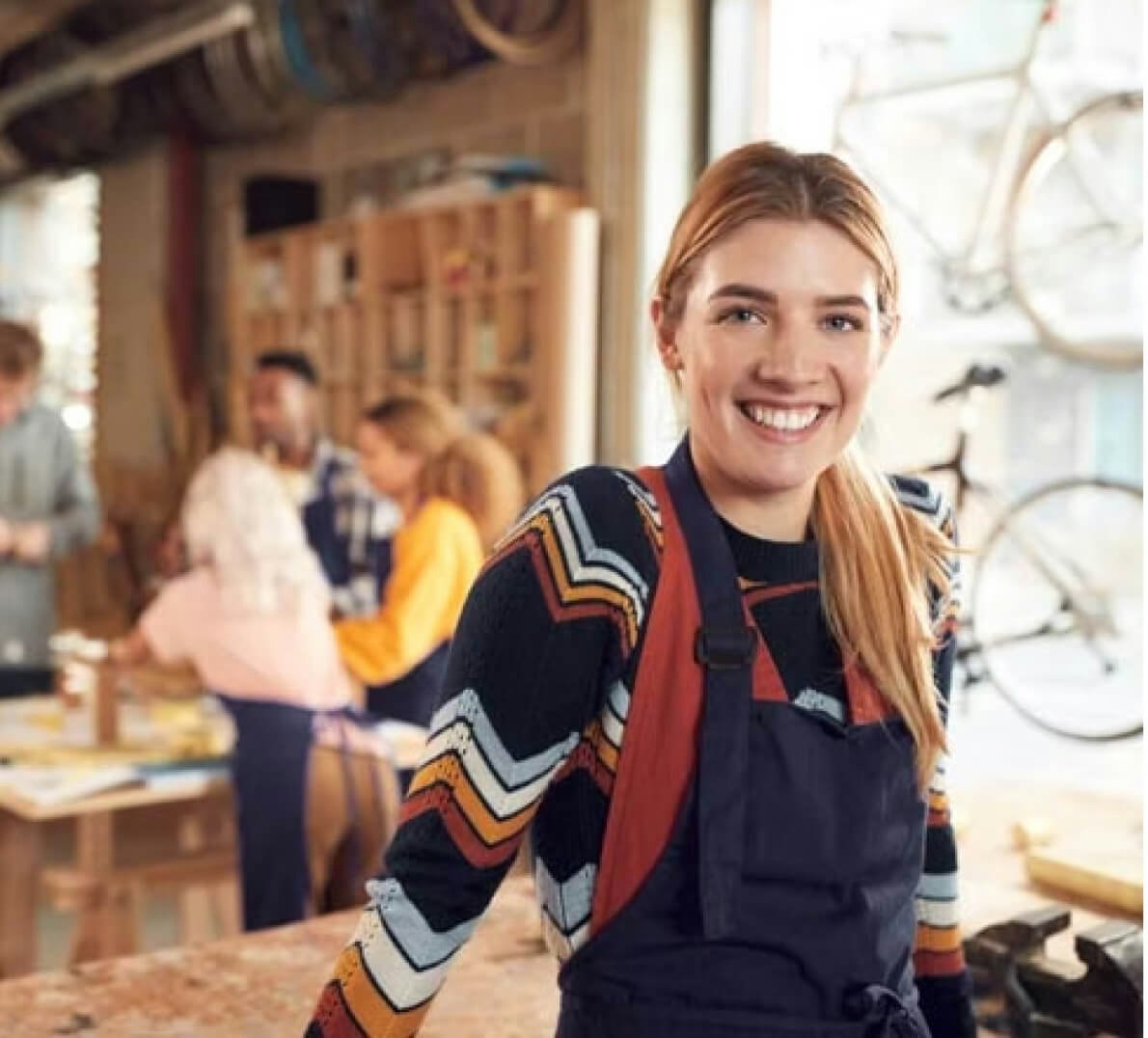 What differentiates the way we service our customers
We are uniquely positioned to help businesses and people thrive, because as a combined group, we offer our customers: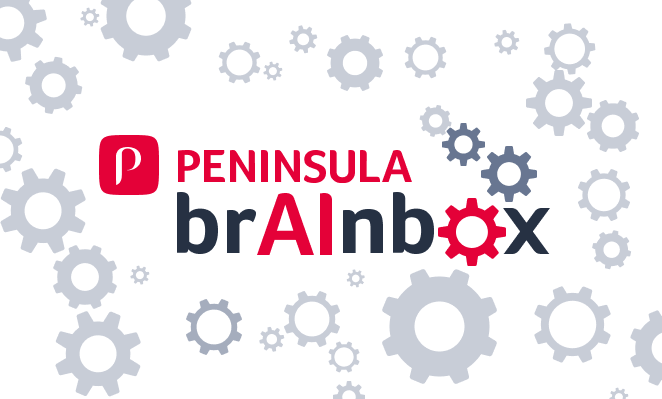 Meaningful insights
We equip our clients with the tools and insight they need to manage the ever changing world of work. With our global reach to local expertise we ensure our clients have the right information and tangible insights to make the best decisions for their business.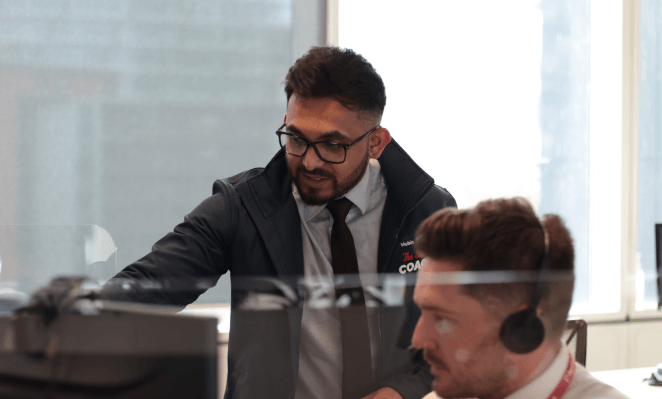 Trusted advice
We ensure peace of mind by arming our clients with the expertise and assurances they need to avoid issues that can be harmful to employers and their staff. As an extension of our client's teams, our qualified experts provide bespoke solutions and counsel 24/7. We stay informed so you don't have to.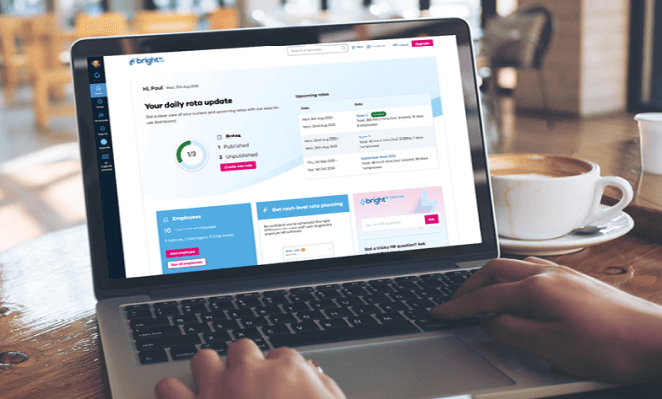 Purposeful innovation
We innovate with the intention to make people management easier. Uniquely positioned in the market by offering both consultancy services and software, we understand what matters most to businesses and constantly invest in the areas that will have a positive impact on employers and their staff's lives.
Helping businesses succeed for 40 years
As trusted advisors and specialists, our values underpin why we're market leaders:
We CARE
We are a people business. Our passion, commitment and dedication comes from our genuine care to help others build great businesses.
We TAKE ACTION
The market moves quickly and so do we. Accountable, agile and adaptable - our professional excellence stems from being action-oriented and offering value at every interaction.
We INNOVATE
Putting the customer first, we purposefully innovate. We listen, understand and turn data into insight to offer meaningful services and systems to our customers.
We INFORM
We ensure peace of mind. With our legal expertise and years of experience, as specialists, we're different because we never rest. Our ambition to be the best drives us forward.
We DO THE RIGHT THING
Integrity is at our core. We always act in the best interest of our customers, communities and each other. We work collaboratively as a team putting others first. We keep our promises and treat everyone with the respect they deserve. That's what earns trust.