HomePeninsula in the news
Peninsula in the news
As the biggest provider of employment support, the Peninsula Group is regularly featured in major news sites around the globe.
We are the go-to experts whenever a story breaks in the world of work for small businesses. That's why you'll see our spokespeople leading the way across the world's largest broadcast networks and publications.
Ready to make the headlines?
If you're looking for expert insight or analysis, get in touch with our press office.
We can provide:
Expert commentary on employment law, HR, HR tech, health and safety, mental health and wellbeing and many other legal issues related to businesses, both SME and corporate

Analysis and research to keep you ahead of the headlines

Insight and commentary on the stories making the news

Other general PR requests
Contact us today if you're looking for an expert commentator on any business issue.
Our press offices are always available 24/7.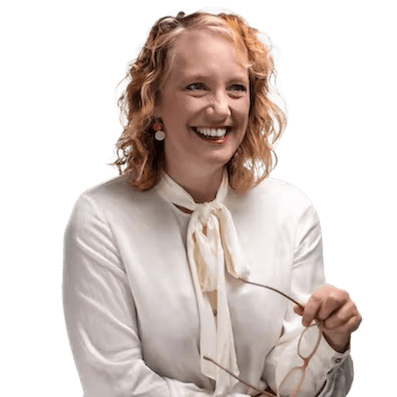 Global Press Offices
We are happy to help with any media enquiries you might have. If you are member of the media contact Miriam Payne using the details below and you can route your request to one of our dedicated press offices for each country.
We are happy to help with any media enquiries you might have. If you are a member of the media, please contact one of our dedicated press offices using the details below.
Our press offices are led by Miriam Payne, Associate Director of Group PR and Comms.
Miriam is an Emmy award winning journalist with over 15 years' experience in television news, including five years as Foreign News Desk Editor for NBC News. She is also a published children's book author. After leaving journalism, Miriam moved into PR, working in both the private and third sectors before joining the Peninsula Group in 2021.
Miriam plays a key role in positioning Peninsula Group as the leading authority on all things HR, employment law, health & safety, and employee wellbeing, as well as staying abreast of all industry news and developments.
The teams work closely with contacts within trade, national and international press to provide timely, relevant, and informative content, securing high impact TV and radio interviews for expert spokespeople from the Peninsula Group.
To contact our global media relations team, please email [email protected]
Please use this email for media requests only. Due to the volume of enquiries, please help us by specifying your deadline.